---
Can We Help You Today?
Here are a few of the questions that some of our users have asked in the past. Read them to understand more about our free service.
---
What are online personal loans? What does it mean and how do they work?

Online personal loans are fast loans that you can get through the internet. The process is quick and simple, and begins when you go to the website of Personal Loans Pros to submit a request. We will help you find a lender who can offer you a loan online. They are fast and convenient!
Is there a way I can be approved for personal loans if I have a bad credit score?

You have a good chance of being accepted for an online personal loan, just because online lenders are more flexible with credit qualifications. Online lenders are happy to accept requests from users with all types of credit scores, so don't let a bad credit rating stop you from requesting your personal loan.
Are there ever any hidden costs with online personal loans?

Send your online request to us at Personal Loans Pros. When we get it, we'll forward it to our list of trusted lenders. They do not stick hidden fees into your loan offer. Since our service is free, there's nothing to worry about!
When I request a personal loan online, will I be required to state why I want the money?

There are no restrictions in the way you use your funds, so there is no need for lenders to ask you why you need it. You can use the money for anything you want, so make a list of your most urgent needs and begin to take care of them when you get the money. It's your money – you can use it for whatever you want to!
Is it possible to get a personal loan that will help me with my credit score?

Do you have a bad payment history? One of the most common causes of a bad credit score is that people don't pay their bills on time, which results in a bad credit rating. It's possible that you could get a personal loan and pay it back promptly, according to the terms of the agreement, to improve your payment record. However, a credit score takes other factors into account, such as the amount of debt you have.
When I accept a personal loan online, how do I make the payments?

When you choose an online lender, the lender will let you know how the money should be paid back. While some lenders might insist on a digital online transfer of the money, or a direct withdrawal, others might prefer the payment to be in cash at a retail store. Your lender will advise you on payment.
Is there a way to get my money fast?

The fastest way to get your funds is to send in your online request form to Personal Loans Pros right now! We'll help you get a lender and then you can negotiate the completion time. This being said, the sooner you sign a loan offer, the faster your funds will be available.
Who can help me with a personal loan designed to fit my specific needs?

Send your inquiry form to Personal Loans Pros and we'll help you find the right lender for your needs. When you are accepted and get an offer, you can decide if the loan is what you need before signing it.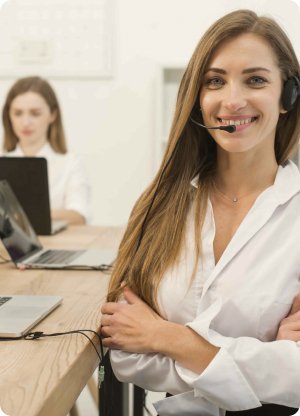 ---