---
How Can We Help?
Do you still have questions regarding our fast-online service? Here are some of the most frequently asked questions:
---
Where can I get a personal loan that fits my particular needs?

The fast way to find a lender who can offer a loan specific to your needs is by submitting your online inquiry form to Personal Loans Pros. We will pass on your information to our long list of lenders so that you will be contacted. If you get an offer, make sure it meets your needs before signing it. After signing, your money will be prepared.
How can I get my money really fast?

When you send us your online inquiry form and get offers from lenders, you can check their funding times as they can vary from lender to lender. Many lenders are able to process personal loans as quickly as one business day. To get started on your fast loan, send in your request as soon as possible.
What are the payback terms on personal loans online?

After submitting your request and getting an offer that you want to sign, discuss the repayment terms with your lender. The amount you'll need to pay back is the regular loan amount plus interest and any fees included. After deciding on a term length, the lender will let you know the payment amount, which will be due once a month.
Can getting a personal loan help to improve my credit status?

One of the best ways to boost your credit rating is by paying your bills on time. Send in your online request form, sign on an agreement for a personal loan and collect your money. Be diligent to make your payments according to the agreement. If your lender reports your payments to a major credit bureau, your good payment record could result in an improved credit status.
I need money for a few reasons – what are the restrictions involved in spending online personal loans?

You can use the money for any reason that you want. There aren't any restrictions, but we always advise using personal loans responsibly.
Should I expect to find hidden costs with my online personal loan?

We are careful to only share your request with our trusted lenders. Therefore, the fees are all included in your agreement, but always take the responsible step and double-check with your lender to be sure all fees are disclosed.
What happens if I have a bad credit history. Can I still get approved for personal loans?

There are lenders who go by soft credit requests. If you can meet the credit requirements of your lender, it is possible to get personal loans even with bad credit.
What is an online personal loan and how do they work?

There are lots of reasons that people sometimes find themselves short of money. They may have been laid off from their jobs for a while, run into emergency medical expenses or even need money to plan a family event. Personal loans are fast, online loans that can be used for anything and paid back in monthly payments.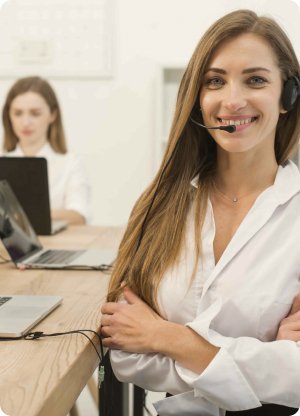 ---